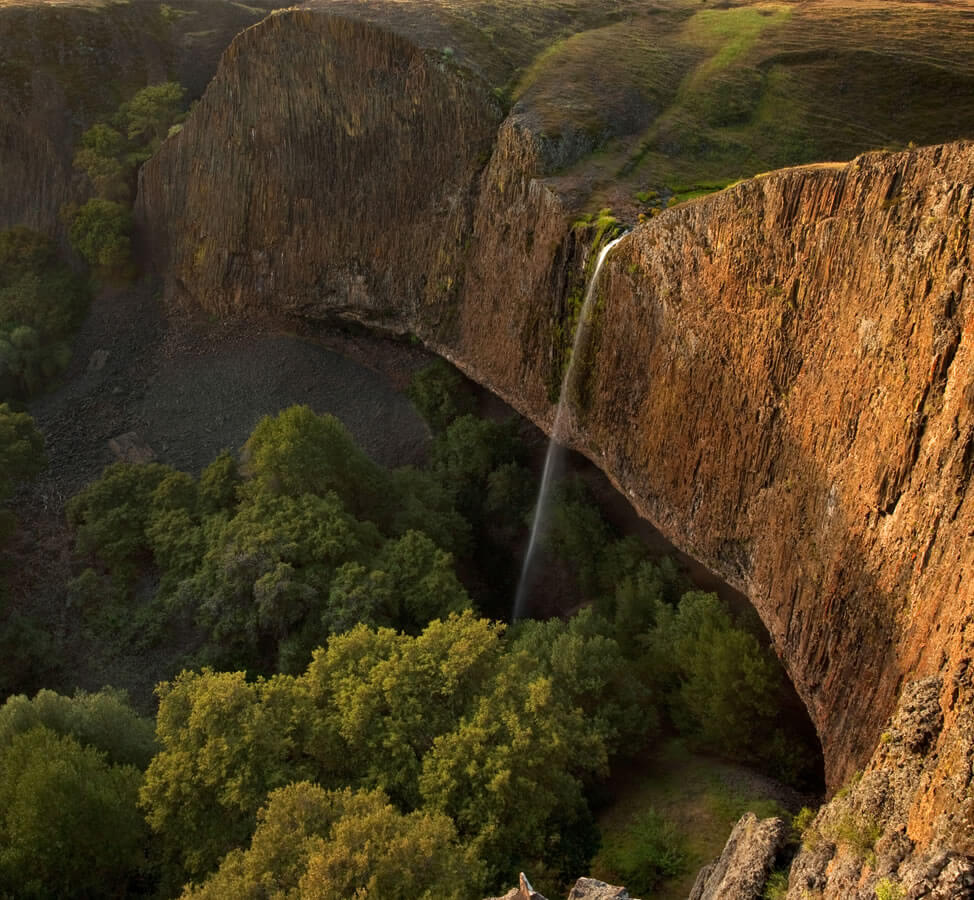 "I've been privileged to see the difference in people's feelings about themselves and the growth of confidence that a great smile brings for over 28 years here in Chico. It's easy to be passionate about orthodontics when it's this satisfying for both me and my patients."
In 1999, Dr. Bruno became the first Chico orthodontist since the 1970s to become a Diplomate of the American Board of Orthodontists. After presenting his case records for review by the ABO board in Saint Louis, he was honored by being asked to display his presentations at the meeting of the American Association of Orthodontists in San Diego the following year.
The path to that point started in the 1980s as a general dentist in northeastern California. Dr. B traveled for continuing education and learned simple orthodontic techniques to help his patients because the closest orthodontist was more than 100 miles away. He developed a passion for the challenges and rewards associated with orthodontics and chose to leave general dentistry in 1988 and enter the orthodontic residency program at the University of the Pacific in San Francisco, graduating in 1990 after being awarded the Frederick West Leadership Award by his peers. He began his specialty practice in Chico and moved into his current location in 1991. Now he loves teaming with his patients and their dentists to develop solutions for the simplest or most complex problems. Dr. Bruno's experience in family and restorative dentistry is invaluable in working with your dentist.
Education and Associations
Pre-dental education – University of California at Davis
Doctorate of Dental Surgery (DDS) – University of California at San Francisco
MSD in Orthodontics – University of the Pacific School of Dentistry in San Francisco
American Dental Association
California Dental Association
Northern California Dental Society
Chico Dental Study Group
American Association of Orthodontists
Pacific Coast Society of Orthodontists
California Association of Orthodontists
Diplomate, American Board of Orthodontics
Personal
Dr. B was raised and educated in Santa Rosa, California. He and his wife Sarah have lived in Chico the past 25 years. They have three grown children: Ben, who lives in Chandler, Arizona: Robert and Kate, both of Chico.The family is rounded out by Slim, a rescued Border Collie mix adopted from a local animal shelter. Dr. Bruno's hobbies include fly-fishing, back packing, and cooking.
Dr. B is an avid conservationist and believes in sharing that knowledge and passion with others. He's a supporter and frequent volunteer at Hooked on Fishing, Not on Drugs, which is a local program to help young people become interested in outdoor recreation. He's a past president of the Chico Area Fly Fishers, which is actively involved in conservation efforts throughout northern California. For many years he coached girls youth basketball teams.