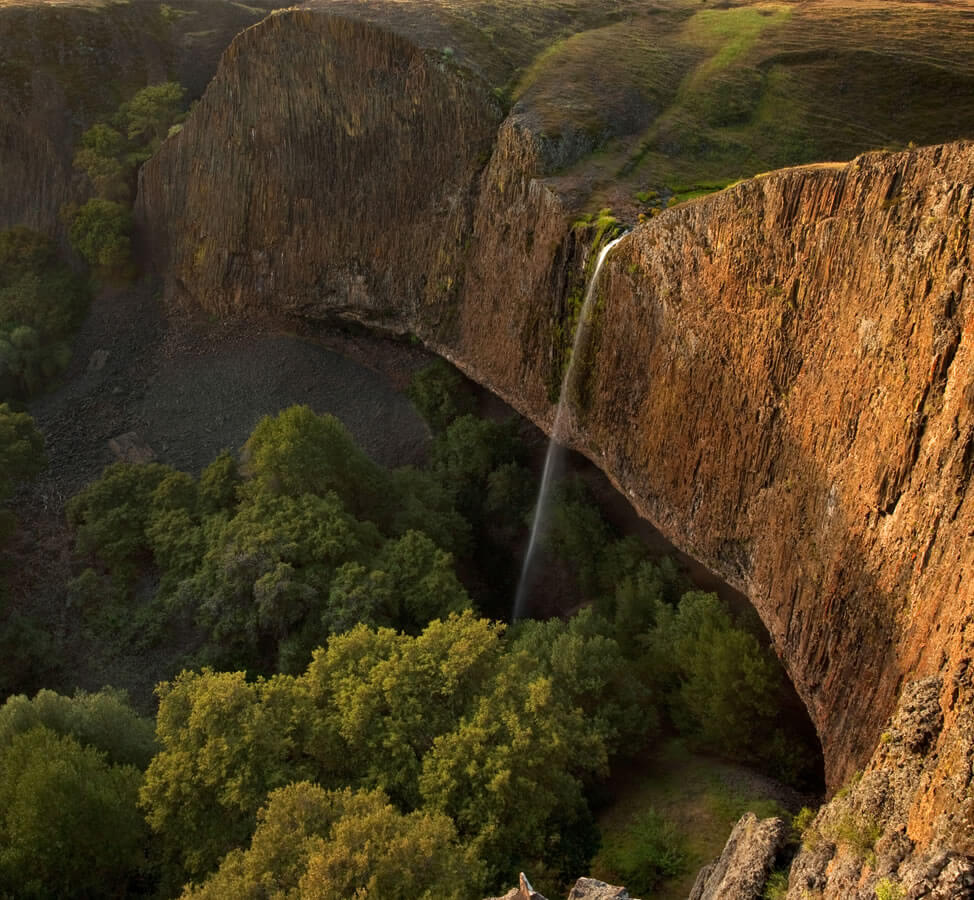 Welcome to Chico Orthodontics
Dr. Bruno has created great looking smiles on happy faces for both youngsters and adults from Chico and all over Butte, Glenn, Tehama, and Plumas Counties for more than 32 years. Our modern office in Chico is our only practice location and that allows us to focus on you, so care is tailored to your needs.
Our team uses modern technology married to time-tested fundamentals to create the best kind of efficiency, allowing you to achieve your smile in the shortest time and the most convenient way. We also try to throw a little fun in the process while getting to know you (like choosing colors).
We invite you to schedule a complimentary examination today. Please come in and meet Dr. Bruno and our team. You will learn how we can start you on the path to great oral health and a super new smile that you'll love sharing with the world. We think you will know right away that you're in the right place.