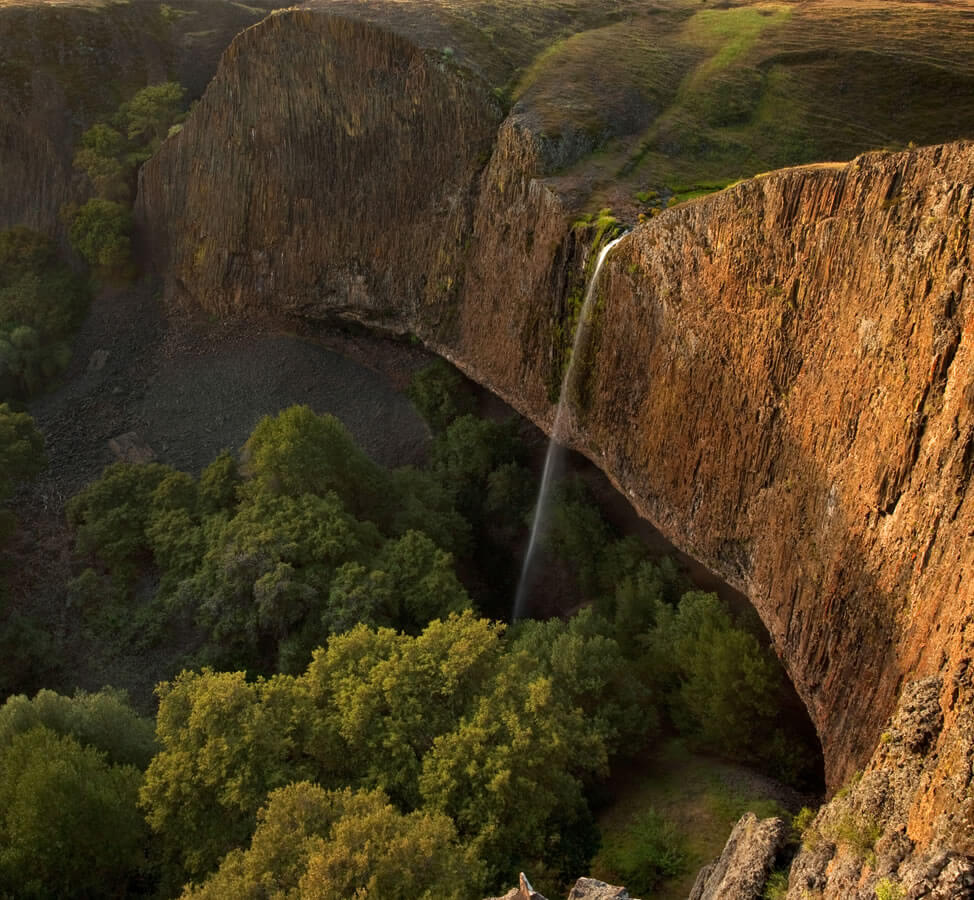 We recognize that all of our patients are unique. Our experienced and talented team is committed to working with you to create a comfortable and rewarding experience when you visit our practice.
Welcome.
---
Business Office

Sarah
Sarah is Dr. Bruno's wife and manages the accounts payable. She also teams with the rest of the staff in planning special events.
Sarah is a History of Art graduate of the University of California and has a teaching credential from CSUC. While living in rural Modoc County, she opened the area's first bookstore and also participated in developing the counties first GATE program.
Her hobbies include textile arts such as quilting and knitting as well as mosaicking.

Christy
Christy was raised and educated in Chico. With 20+ years of experience in dental front office management, Christy provides great service in areas of insurance, accounting, appointment scheduling and many other aspects of your experience. She is certified in dental insurance coding and participated in the American Association of Dental Office Management. Christy will work to assure that you receive the most from your orthodontic insurance coverage.
In her free time Christy enjoys cooking and spending time with her yellow lab. The only downside of Christy on our team is an unfathomable allegiance to the Denver Broncos.

Corie
Corie has over 20 years in dentistry and orthodontics. She is a Registered Dental Assistant from Orland and is a graduate of the Butte College ROP program. Corie can work in both the administrative and clinical areas of the office but spends most of her time in the business area where her knowledge of dental procedures allows her to make the most of your time when scheduling.
Corie enjoys cooking, sewing, crafting and gardening in her spare time.
---
Clinical Office

Susan
Susan has been an orthodontic assistant with Chico Orthodontics for over 20 years. Her experience in orthodontics dates back longer than she will allow us to say (but Jimmy Carter was president). Susan is not only your orthodontic assistant but is our laboratory technician and will probably make the retainers to preserve that great smile you worked to earn.
Susan has a Bachelor's Degree in Landscape Horticulture from Cal State SLO. She can make rocks bloom. She also enjoys hiking, camping and travel.

Kate
Kate is our newest member. She is both a Registered Dental Assistant and a Certified Orthodontic Assistant. Her experience in dentistry and orthodontics dates to 2010. Kate brings the party every day and will make your orthodontic experience more fun than you could imagine.
Kate enjoys cycling, gardening and spending time with her husband and Australian Shepherd.