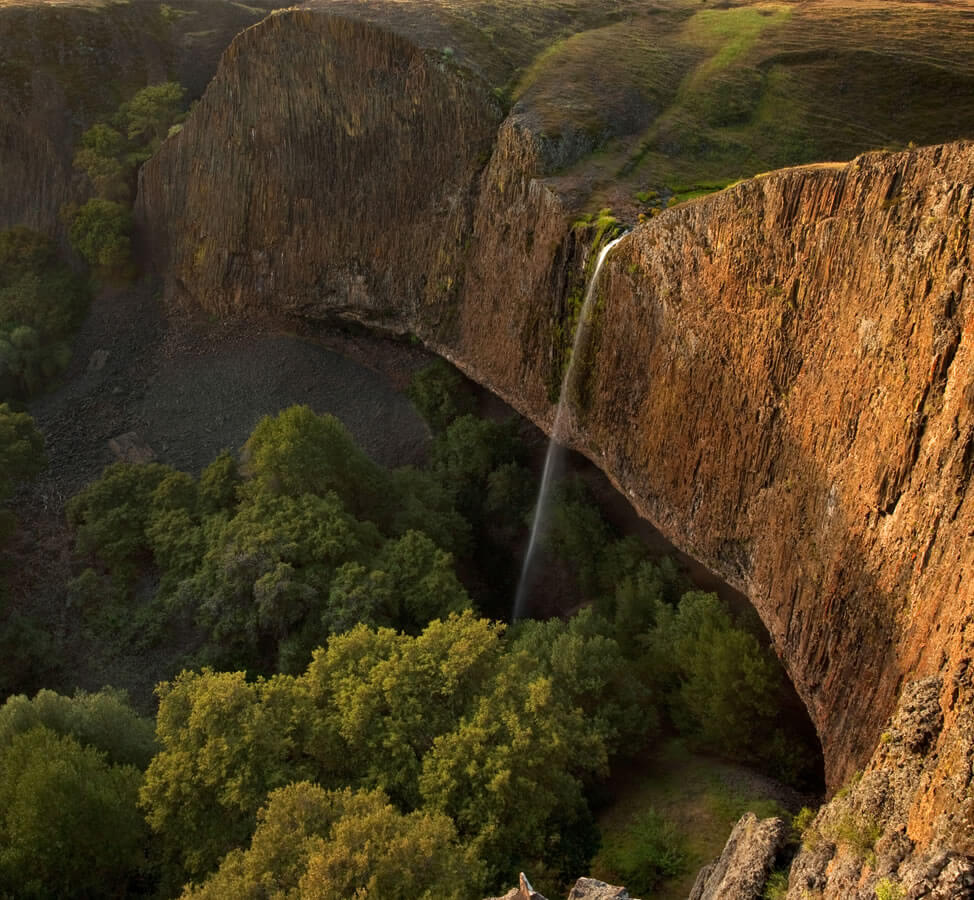 Chico Orthodontics
Dr. Edward Bruno
We have great clinical assistants; but Dr. Bruno sees every active patient at each visit and only he makes treatment decisions.
Commitment to sensible treatment timing for children. Today is not always the best time to start treatment for a growing child. Timing is important in giving youngsters the best experience along with the best possible care.
Individualized treatment.
Dr. B was the first Chico orthodontist since the 1970s to be certified by the American Board of Orthodontics.
Adults: Dr. B had years of experience in restorative dentistry prior to becoming and orthodontist. This provides real world ability to deal with complex problems. We respect and know how to talk to your dentist in order to plan and carry out your care as conveniently and quickly as possible.
Scheduling that makes sense: We make every effort to keep kids in the classroom and are aware of the importance of school and extracurricular activities. While some appointments go better in the morning, others can be scheduled later in the day.
Cost-effective treatment: Doing it right the first time and finishing treatment on time go a long way toward reducing the real costs of care.
Our office is homey, inviting, and convenient. We have a great location with abundant parking. You will find a comfortable reception area with a refreshment center. Wireless service is available in the reception room!
Our online patient portal allows you to log in and conveniently check your next appointment date/time, review your account, make payments or contact our office with questions.
Please feel free to contact our practice and schedule a complimentary orthodontic consultation. Your lifetime of happy smiles starts here!