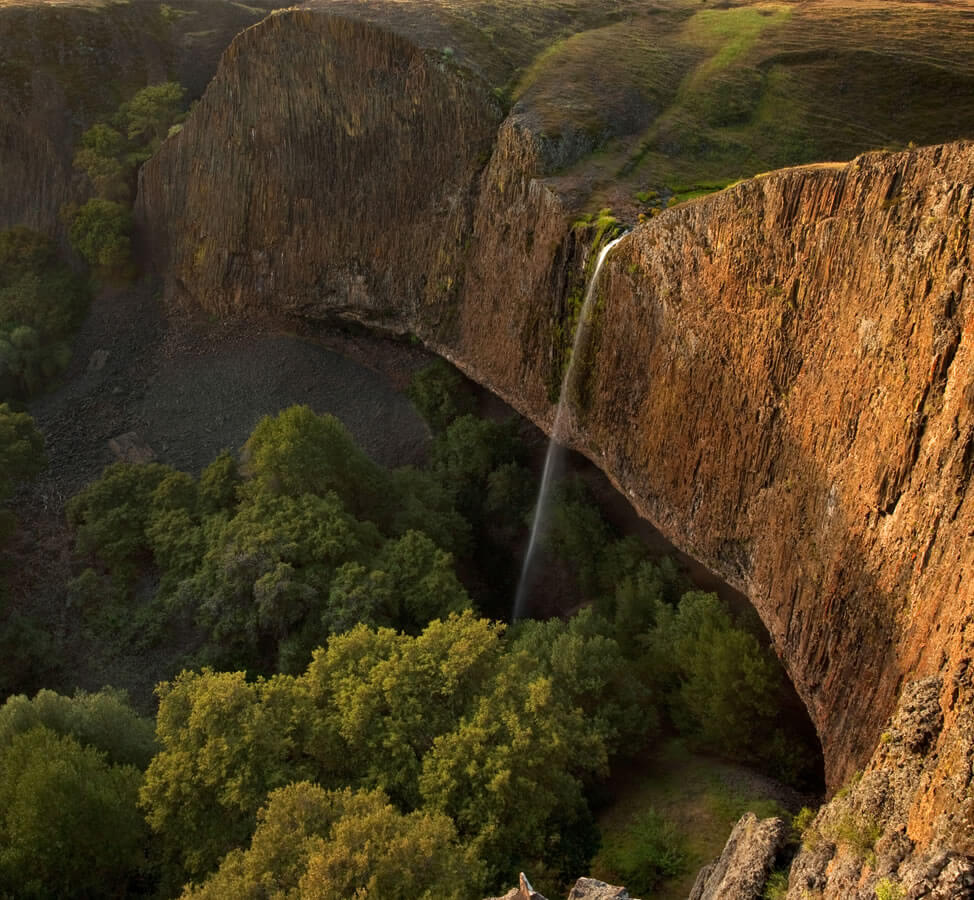 If you'd like to share some kind words and smiles, please ask our front desk staff for a comment card at your next appointment. We'd love to hear about your experience!
We enjoy the promptness and kind service we receive when we arrive. All of the staff is very attentive, friendly and ready to answer any question. Thank you for the wonderful experience.
the Lujans
We absolutely love that you offer refreshments for family members. My daughter looks forward to coming in with Grayson when he has his braces checked! Everyone is always so nice and friendly here. Thanks for everything!
Wendy Castillo
I am so thankful for my friend referring our family to Dr. Bruno's office. We've had services over the last 5 years for 3 family members. Over that time Dr. Bruno and his staff have been unfailingly professional, informative, and enthusiastic about our care. I have told many friends and family members about our great experience.
Cincy Dupee
Wonderful!
Cece Ross
My two kids and I have all received treatment by Dr. Bruno over the last 6 years. He and his staff are always friendly and professional. We seldom have to wait more than 5 minutes to be seen and the location is very convenient.
A.S.