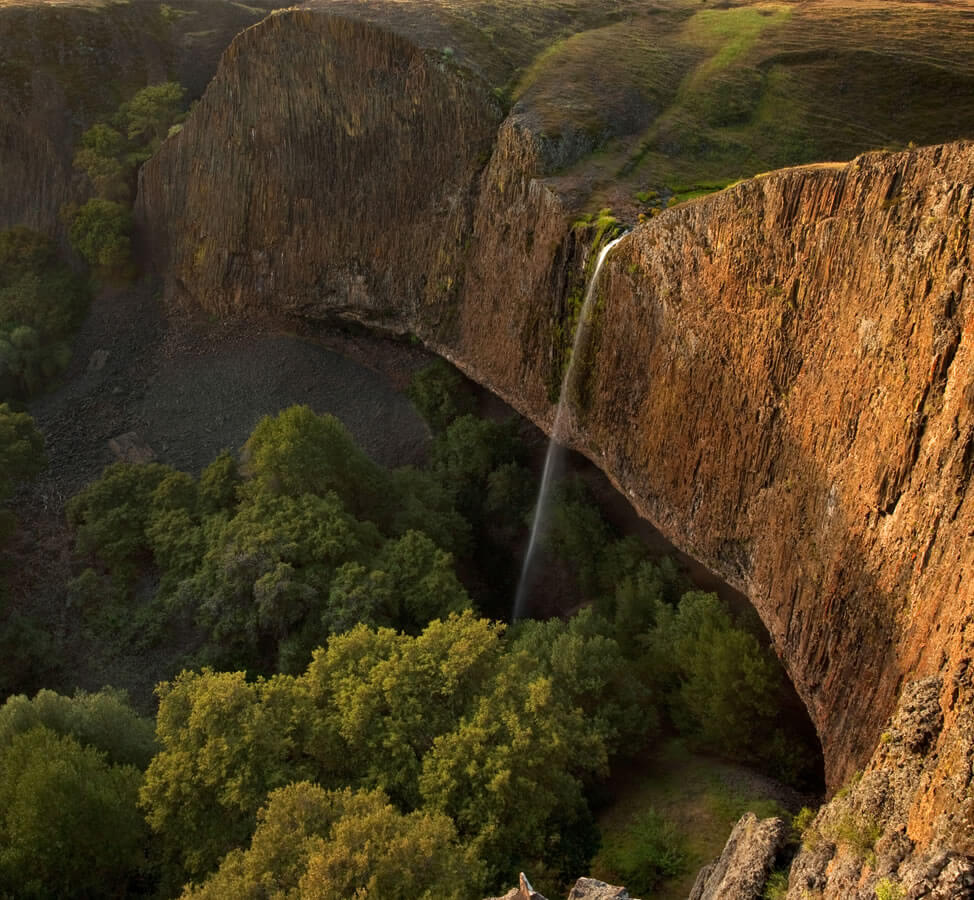 Every smile starts with a complimentary initial visit!
Your initial consultation will give you the opportunity to meet our team, learn more about orthodontics, receive a complete initial exam, and find out which treatment options will best meet your needs. During your initial consultation, we will:
Review your dental and medical history forms
Provide a thorough orthodontic examination. The examination is complimentary.

If photos and/or x-rays are made at that time, you are under no obligation. There will be a fee for those as part of your diagnostic records (see below) if treatment is going ahead.

Review your primary concerns; review the nature of the orthodontic problems; discuss alternatives for your care.
Discuss financial information, insurance options, and payment plans
Our team will be glad to answer any questions and we will provide all of the information that you need to determine which treatment is right for you. (It is occasionally not possible to make a confident recommendation at the exam visit until diagnostic records are reviewed.)
What happens after the initial visit?
The next step is the completion of diagnostic records. This can often be done, time permitting, at the examination visit and requires approximately 30 minutes. The diagnostic records usually include making x-rays of your teeth, jaws and head, a cephalometric analysis, diagnostic photos, digital scan of your teeth and review. Dr. Bruno will use those records to complete your final plan in detail. You will have an opportunity to review that plan before committing. That can be done either in person or by email. Once you are committed to treatment, an appointment will be scheduled to start on your path to a great smile.
Scheduling Appointments
Visiting the orthodontist about every four to eight weeks is an important part of your orthodontic treatment.
We understand that "life happens"! If you're running late or need to reschedule, please let us know and we will do everything we can to accommodate you. When you're ready to schedule your first appointment, contact our practice and our scheduling coordinator will assist you. We're looking forward to working with you.
Visiting the dentist during orthodontic treatment
It is important that you continue to visit your family dentist once every six months during your orthodontic treatment for teeth cleanings and routine dental checkups. If extra dental care is needed, we will be happy to coordinate with your family dentist to make sure that you are receiving the best care possible.