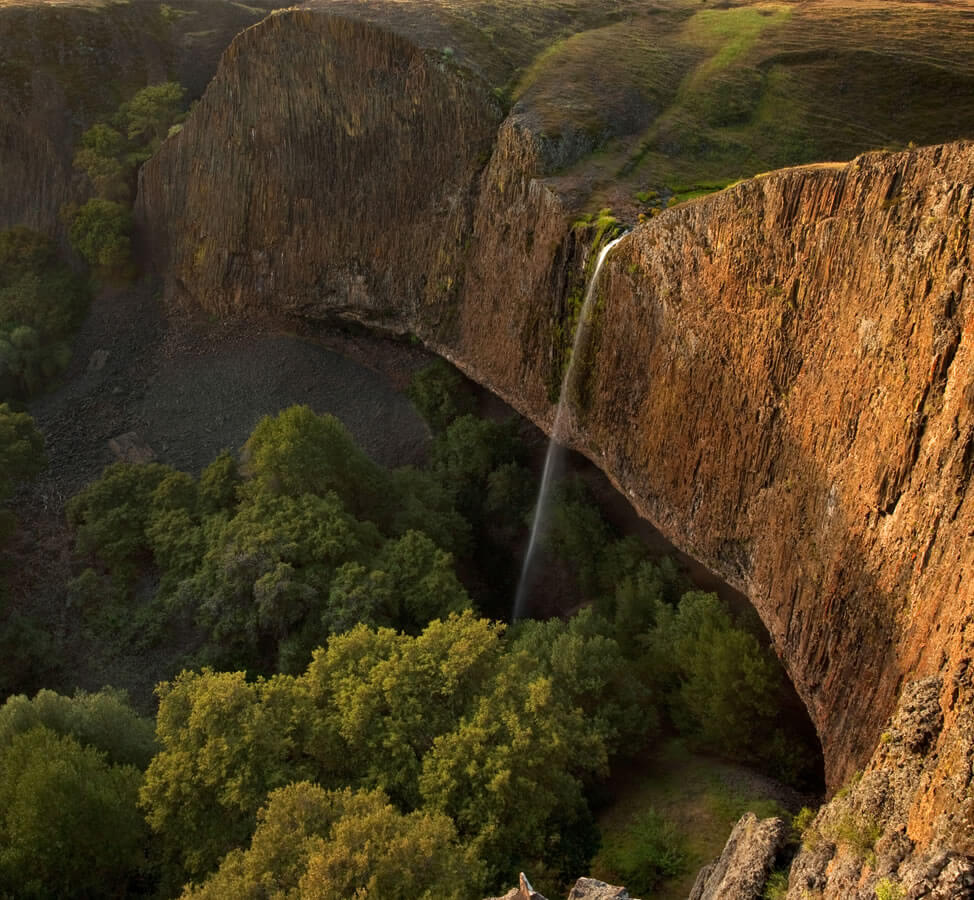 In an abundance of caution and in accordance with the guidelines from the California Dental Association, we are suspending all non-emergency care for at least the next two weeks. The current guidelines will see us opening the office for routine care starting on March 30.
We will call you to reschedule your appointment as soon as we are more certain about the length of the suspension. Please be patient and wait for us to call you to reschedule. This will help us to manage the overall appointment calendar in order to best address everyone's needs.
I am reviewing each patient's treatment status as appointments are rescheduled to minimize the impact this delay will have on your overall treatment time. Your understanding and patience with this challenging situation is appreciated.
If you have an urgent need during this time, we will be available for emergencies. Please call our office so we may determine the best course of action for your specific situation.
Stay safe and we hope to be back to a normal routine soon.