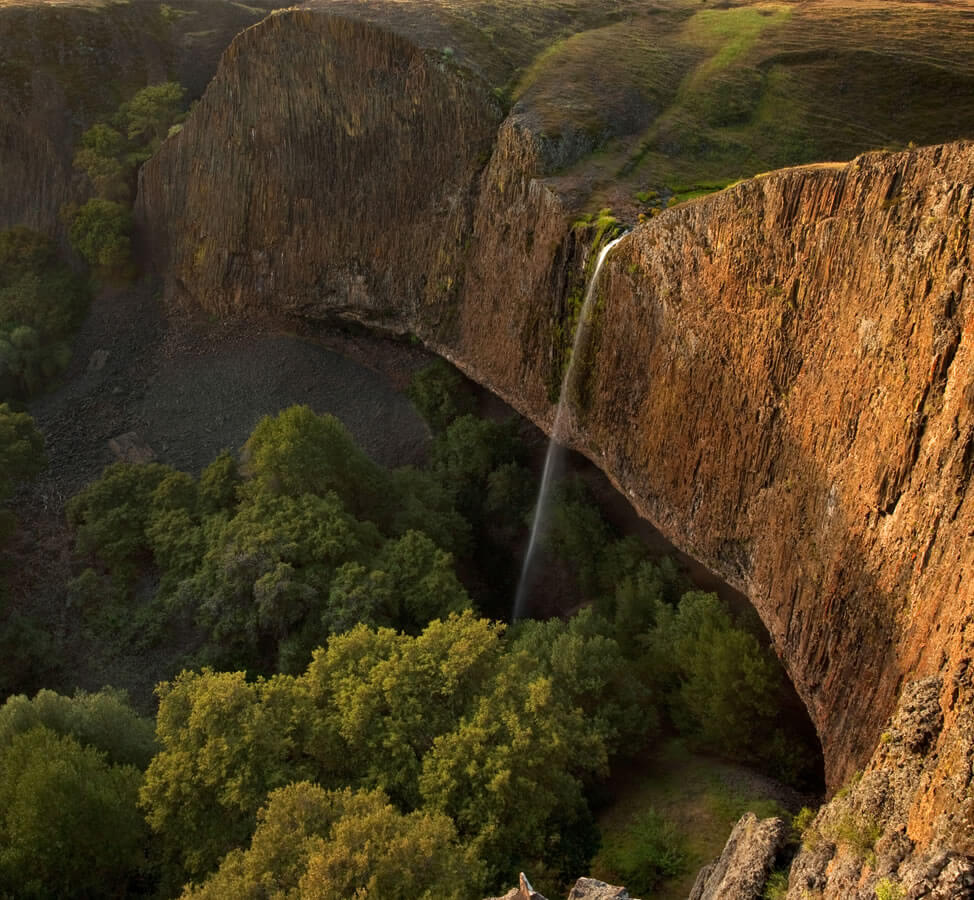 Please read this completely and thoroughly, The procedures below are designed to allow us to catch up everyone on their treatment while maintaining safety for you, my staff and myself. Thank you.
We will begin a limited re-opening of our office on Tuesday, May 12. Please do not call the office at this time except to report breakage or true emergencies. We will contact you with an appointment soon.
Scheduling for one-patient-at-a-time will involve limitations and result in an absence of flexibility for the first several weeks. Only patients will be entering the office. It is important for drivers and parents to have a plan for what to do on a hot Chico day during the appointment. The door will be locked and patients brought in at appointment time. There is no cool and comfortable place to wait outside the office so please plan accordingly.
We will ask that you self-screen for coughing, fever, sore throat, shortness of breath, unusual tiredness, lost sense of taste/smell or exposure to someone with these symptoms. Please reschedule if you have any of these symptoms. Social distancing will be practiced wherever practical.
In many instances we will not be able to see patients who arrive late. Chico traffic can be problematic. Please plan ahead.
Do a thorough hand washing immediately before coming to the office. There is a great video on hand washing at the link following this update.
We will be taking temperatures as patients enter the office. Riding to the office on a bicycle on a 1000 Chico day might render our infrared forehead thermometer inaccurate and result in a reschedule. Try to avoid such scenarios.
There will be hand sanitizer near the entrance to be used immediately on entry.
We require that patients use a mask until we need it removed at the start of treatment.
Maintain optimum oral hygiene during this time. Problems in that regard will further delay treatment. Brush thoroughly prior to coming to the office. The tooth brushing station will not be available.
Bathroom will not be available.
Know your braces. Please let us know ahead of time if something is broken so we schedule adequate time for repair. Arriving with unreported breakage may result in a need to reschedule.
All discussions about scheduling a next appointment, accounts, insurance or other issues will be done by phone. Be sure to have a well charged cell phone.
I am looking forward to seeing you all again.
Dr. B