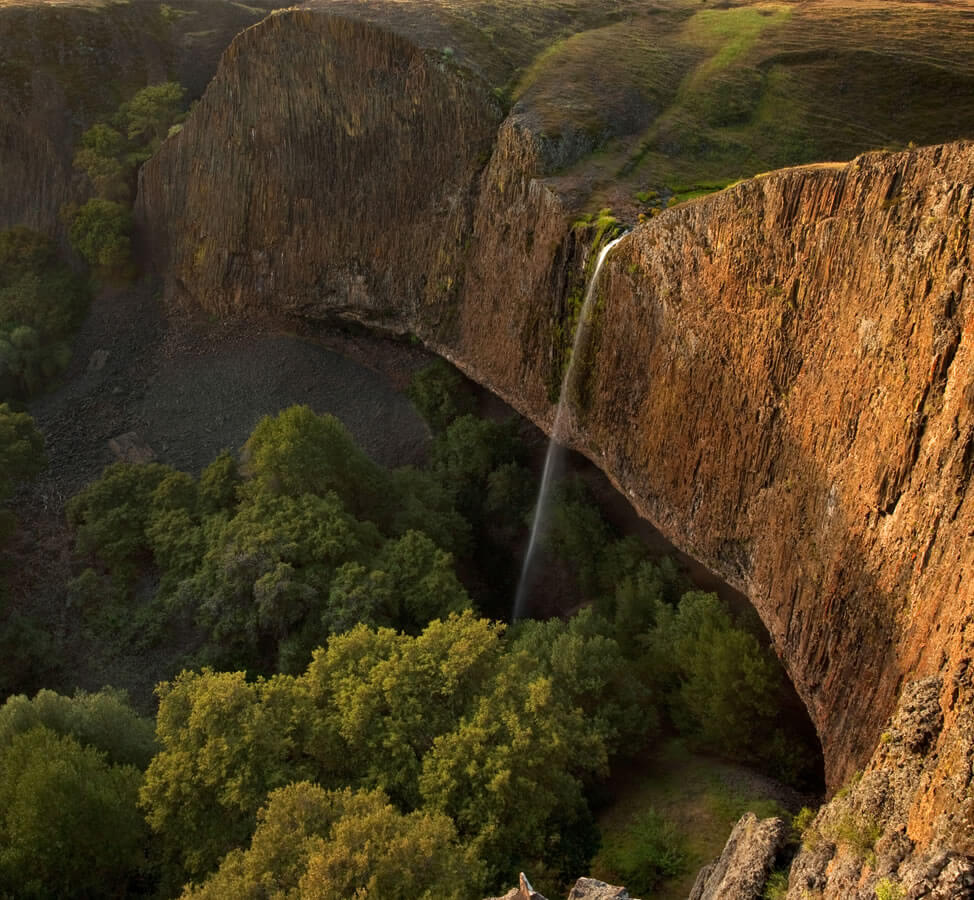 Selecting an orthodontist may seem like a daunting task for someone who has never been through it. Your general dentist is a great resource for a recommendation.
Consider education and experience.
Do a little research. Find out about their educational background, where they went to school, and their specialty training. Make sure he or she is a licensed member of the American Association of Orthodontists before you set up a consultation with an orthodontist.
Certification by the American Board of Orthodontists
Board Certification (diplomate of AAO) does not mean that one orthodontist is better than another. It does mean that the board certified orthodontist is more knowledgeable than before undergoing that rigorous process. See the section on Board Certification under the "About Us" menu.
Feel comfortable with the doctor and the staff.
It's important to feel comfortable with your orthodontic office. Do you feel like they're paying attention to your concerns? Are they explaining the problem and possible solutions thoroughly. Is the staff friendly and helpful? Does it feel like you or your child is seen as an individual with unique needs or is there a one-size-fits-all attitude. If you are not comfortable with the doctor or the staff, you should consider a second opinion before making this important commitment.
Ask questions.
During your consultation, don't be afraid to ask questions. After all, that's why you're there! It's important for you to understand what type of orthodontic issues you have and the most effective ways to treat them. The more informed you are about your own dental health, the better decisions you will be able to make.
A few things to consider:
Who will be overseeing your treatment: the orthodontist or assistants?
Does the office have adequate access and parking?
What days are they available?
What types of insurance does the office work with and what kind of financing do they offer?
Do the orthodontist and staff seem interested in making your experience personalized or do you feel like "just a number?"
Orthodontist or general dentist?
Choosing an orthodontic specialist instead of a general dentist for your orthodontic treatment is a decision that will truly make a difference. Orthodontics is an investment in health, confidence, and appearance of your smile. Why would you trust anyone less than a specialist?
An orthodontist must first be a graduate dentist and then must attend an additional two to three years of training at an accredited university residency program in order to become certified as an orthodontist. This education, along with the experience of a practice dedicated solely to orthodontics, gives orthodontists a unique ability to create a customized treatment plan and carry out safe, predictable, and efficient treatment.