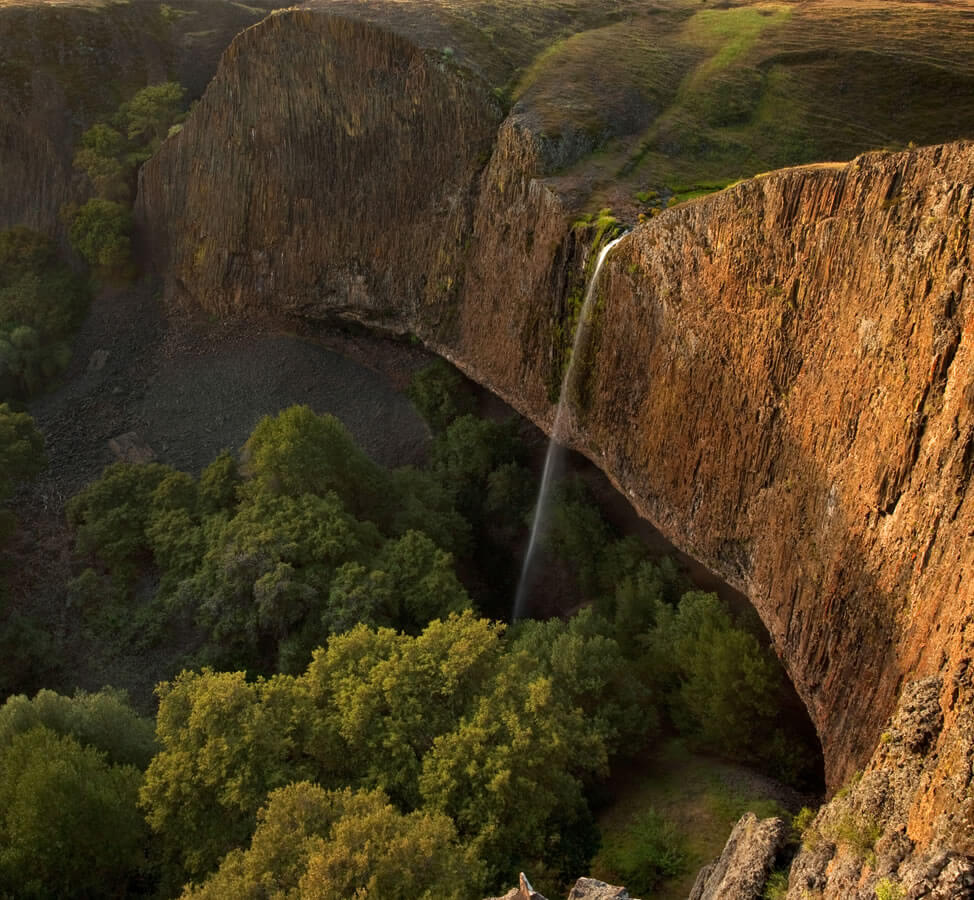 Surgical orthodontics, also known as orthognathic surgery, is a type of orthodontic treatment used to correct severe cases that include bad bites, jaw bone abnormalities, and malocclusion. Oral and maxillofacial surgery is one of the nine recognized dental specialties, and it focuses on treating complex craniofacial cases that involve the mouth, jaw, face, and skull. If you need surgical orthodontics, your orthodontist will work with an oral and maxillofacial surgeon to ensure that you receive the best care possible.
When might surgical orthodontics be needed?
The answer to that question is complicated. The answer depends as much on the patient's goals and expectations as it does the nature or severity of the problem. Surgical orthodontics may be used to treat adults with improper bites or facial and dental aesthetic concerns. It is important that patient, orthodontist and surgeon all understand and agree with the goals of treatment.
Typically, jaw growth stops by age 16 in females and 18 in males. In order to receive orthognathic surgery, the jaw must usually be done growing. The need for surgical orthodontics occurs when the jaws are disproportionate or misaligned and the treatment goals cannot be achieved with orthodontic treatment alone.
How do I know if I need orthognathic surgery?
Your orthodontist can tell you if orthognathic surgery is needed as part of your treatment. Depending on the severity of your case and the alignment of your jaw, you may or may not need surgery. The use of orthodontic TADS (Temporary Anchorage Devices) now sometimes allows non-surgical treatment to correct problems that previously required surgery.
How does orthognathic surgery work?
There is often a 3 step process in a surgery case. In the first step, the orthodontist aligns the teeth so that they can meet properly after the surgical movement. This step often worsens the bite problem temporarily. In the second step, an oral and maxillofacial surgeon will perform your orthognathic surgery, leaving the braces or aligners in place and the surgery will correct the jaw positions. Orthognathic surgery can take several hours depending on each individual case. Once the surgery is complete, you will have about a two week rest period. Since orthognathic surgery is a major treatment, we recommend that you schedule some time away from work and school during the healing process. After your jaw has healed, your orthodontist will start the third step, in which he will "fine-tune" your bite and dental aesthetics. You will use retainers to preserve the corrections once treatment is completed.
Risks associated with orthognathic surgery?
As with any major medical procedure, there may be risks in having orthognathic surgery. However, the process of orthognathic surgery is not new, and it has been performed for many years in practices and hospitals. Your orthodontist can answer your questions about the risks inherent in tooth movement. The surgeon will review the risks of the surgery itself.
What are the rewards of having orthognathic surgery?
For many patients the most important reward of having orthognathic surgery is achieving a great smile and more ideal jaw and facial proportions. Whether you need orthodontic treatment to correct a bad bite, jaw abnormality or facial disproportion, orthognathic surgery can help restore your confidence and leave you smiling for many years to come.
Cost of orthognathic surgery?
The cost associated with surgery is considerably more than the cost of the orthodontic care. Given fees for surgeon, hospital, operating room, anesthesia and lab tests, the fees can be significant. As mentioned above, the orthodontic preparation for surgery often involves tooth movement that temporarily worsens the bite. It is important to know before any orthodontic preparation begins that you will be financially able to have the surgery when the time comes. This often involves working with your medical (not dental) insurance carrier to have a commitment of coverage. Preparing the teeth for jaw surgery and then not going ahead with the procedure can lead to a permanent worsening of the dental situation.